The live session has concluded, and this session is not available for replay.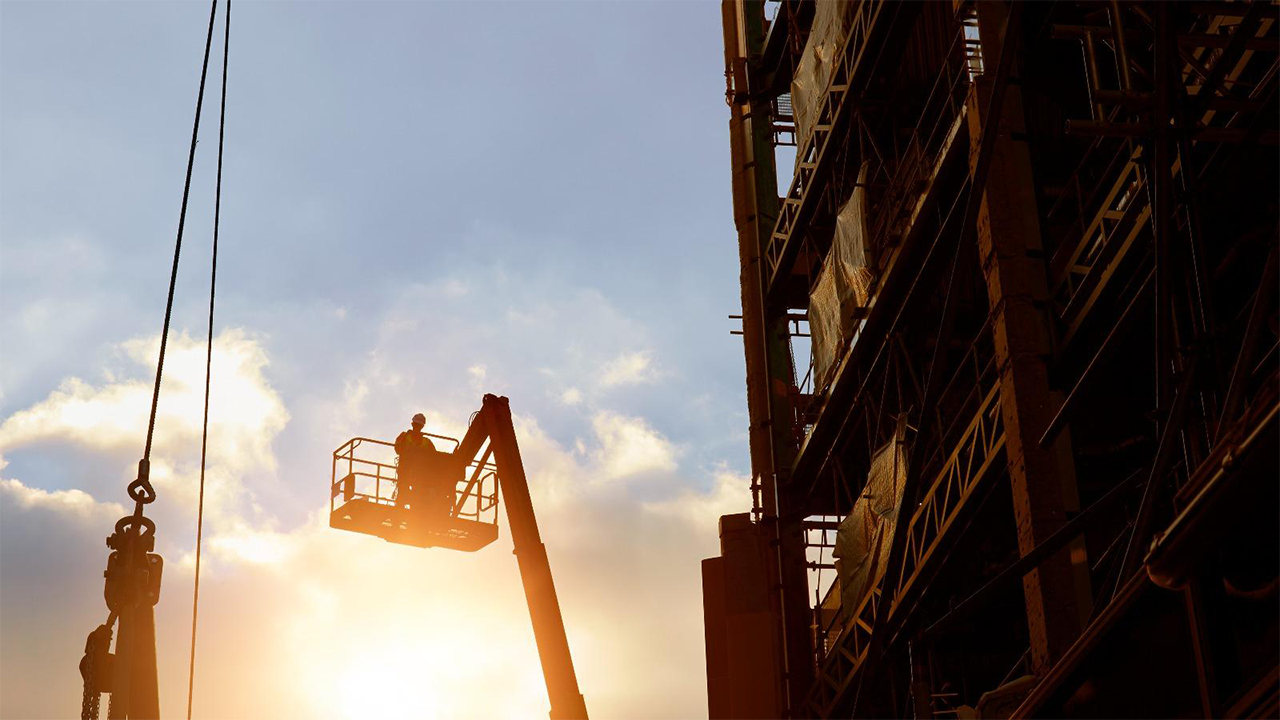 Trust in an Era of Changing Policy and Economic Uncertainty
Previously aired on: Thursday, October 6, 2022
Featured speakers:
Valerie Jarrett, CEO and member of the board of directors of the Barack Obama Foundation. She is also a Senior Distinguished Fellow at The University of Chicago Law School and a New York Times bestselling author. She serves as Board Chairman of Civic Nation and Co-Chair of The United State of Women.
Rohit Kumar, Washington National Tax Services Co-Leader at PwC
Kathy Nieland, Partner and Trust Leadership Institute Leader at PwC
Jonathan Block, Managing Director, PwC's Trust Leadership Institute
The shifting policy and economic landscape is contributing to an environment of intense pressure for business leaders. Rising inflation is stressing margins and pricing and continues to be one of the biggest concerns for executives. New policies like the Inflation Reduction Act -- a sweeping reform that includes the largest US investment ever in clean energy, offset by tax increases -- will change the way many companies do business. Amid these challenges, 65% of executives are focusing on trust as a key competitive advantage.
View the Action Guide for key takeaways from our featured speakers who discussed how an uncertain environment increases the emphasis on trust -- and challenges companies to be more transparent with stakeholders. The conversation included examples of how leaders have weathered previous economic and policy challenges to maintain business growth and hear insights from DC insiders on what may be on the horizon.
Not available for replay