Trust in Action
Webcast series
Trust in Action is a series of candid conversations featuring leading insights on trust from leaders across business, academia, and government. All business leaders are welcome to participate in each of our one-hour webcast events and are eligible to earn one hour of CPE credit.
Previously aired on: Wednesday, November 1, 2023
Harnessing AI for Trusted Business Results
Sachin Dev Duggal, Founder and CEO of Builder.ai​
Dr. Anand Rao, Distinguished Professor of Applied Data Science and AI at Carnegie Mellon University
Jennifer Kosar, Trust and Transparency Solutions Leader at PwC
Jonathan Block, Managing Director, PwC Trust Leadership Institute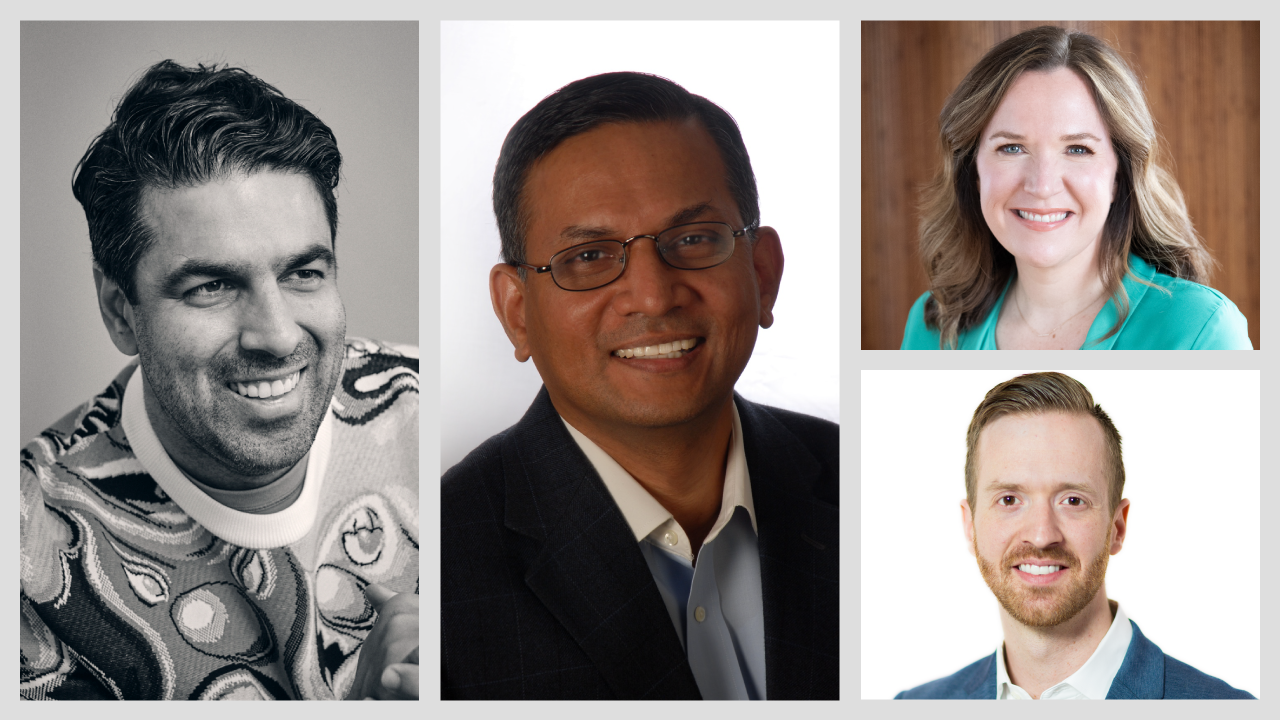 Can you spot a product built by AI? What about one that evolved too quickly and without enough guardrails? PwC predicts AI will contribute $15 trillion to the global economy by 2030. So the cost of inaction is steep. But what can you do so you don't pay too high a price when you do use AI?
On November 1 we discussed how business executives can harness the potential of AI responsibly, while mitigating risks and earning trust.