The live session has concluded, and this session is not available for replay.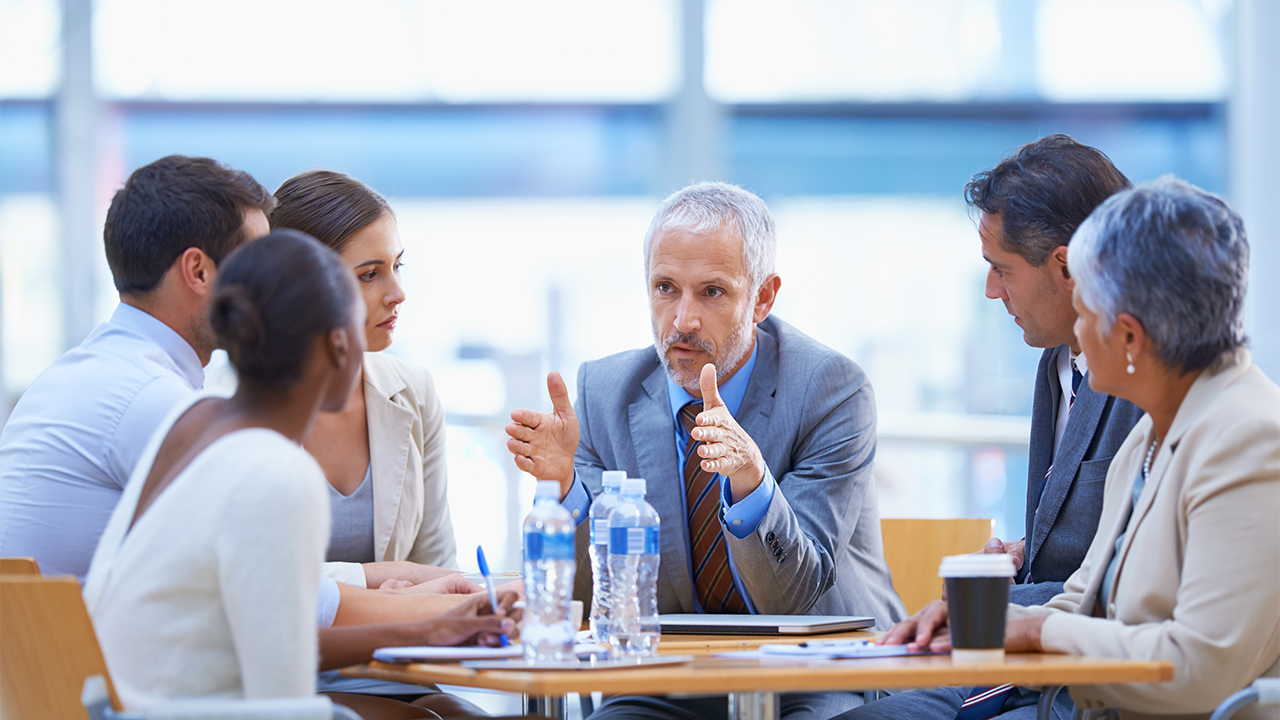 Talent: Earning Employee Trust in an Era of Hyper-Competition
Previously aired on: Wednesday, August 3, 2022
Featured speakers:
Adam Grant, Organizational Psychologist at Wharton, bestselling author of Think Again, and host of the podcast WorkLife
Bhushan Sethi, People & Organization Joint Global Leader, PwC
88% of executives we surveyed told us they are seeing higher turnover than normal. Leaders know the unprecedented numbers of resignations are having a direct effect on organizations' value and output. But have you considered the role trust plays in helping employees stay? It's the key to winning in the current talent market and helping teams succeed across the organization.
View the Action Guide for key takeaways from our featured speakers who discussed how we can build a trusted environment where employees can feel safe and want to stay. Learn what others are doing to attract and retain key talent, define success criteria for establishing trust in the workplace and ideate on how to earn it.
Not available for replay