The live session has concluded, and this session is not available for replay.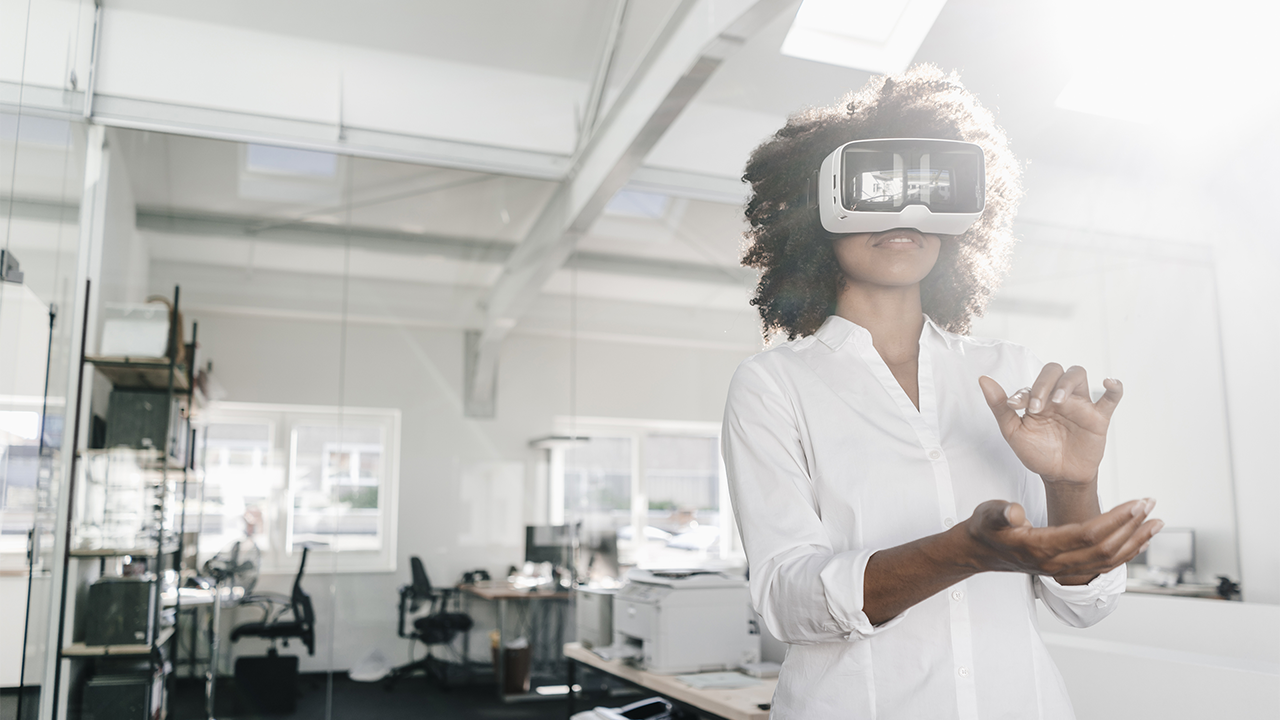 The Metaverse: Earning Trust as You Map Your Move
Previously aired on: Wednesday, July 20, 2022
Featured speakers:
Jeremy Bailenson, Head of Stanford's Virtual Human Interaction Lab (VHIL), bestselling author of Experience on Demand
Roberto Hernandez, Partner, Transformation, PwC
Emmanuelle Rivet, Partner and Vice Chair, TMT & Global Technology Leader, PwC
Kathy Nieland, Partner and Trust Leadership Institute Leader at PwC
How can we create a first-mover advantage in a shared, decentralized digital environment? To fully appreciate the impact of Web 3.0, foster trust among stakeholders and prepare for the metaverse, we should focus on opening the lines of communication early.
View the Action Guide for key takeaways from our featured speakers who discussed practical steps for earning trust with multiple stakeholders in order to capitalize on this opportunity, including: engaging boards around the social and economic impacts and risks associated with Web 3.0 technologies; collaborating with sales and marketing teams to drive a consistent brand experience; and engaging technology, legal and policy committees to build effective governance models.
Not available for replay