This event does not qualify for CPE credit.
The live session has concluded. View the webcast replay!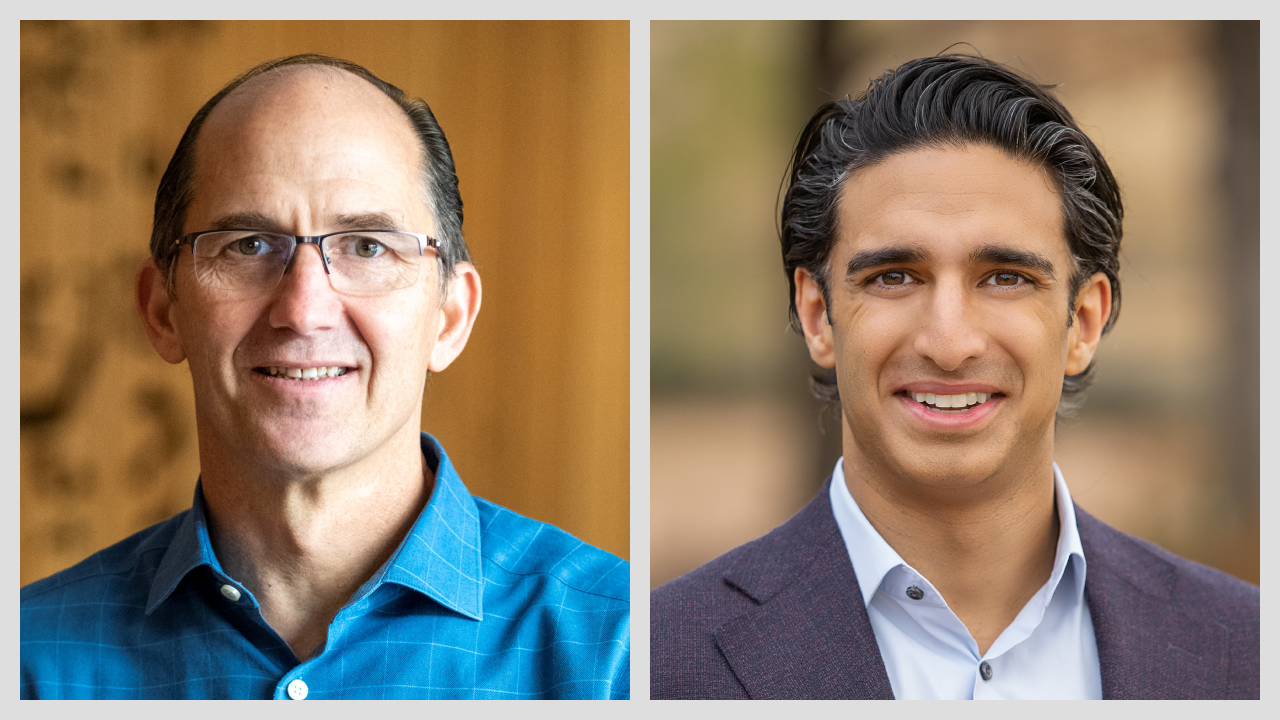 Why Trustworthy Data Matters to your Business and Brand
Previously aired on: Wednesday, September 27, 2023
Featured speakers:
Kabir Barday, Founder, CEO and Chairman of OneTrust
Sean Joyce, Global Cybersecurity and Privacy Leader, PwC US
This summer, 3,876 business executives responded to PwC's Digital Trust Insights Survey: 30% are from companies with more than $10 billion in revenue. They told us the financial and reputational costs of security breaches are rising; generative AI is changing the game; privacy regulations are increasingly complex; and stakeholder trust rests more than ever on companies being good stewards to safeguard data. On September 27, we shared the findings of our new Digital Trust Insights Survey and discussed what it takes to earn trust with data and drive your brand and bottom line forward.