This event does not qualify for CPE credit.
The live session has concluded. View the webcast replay!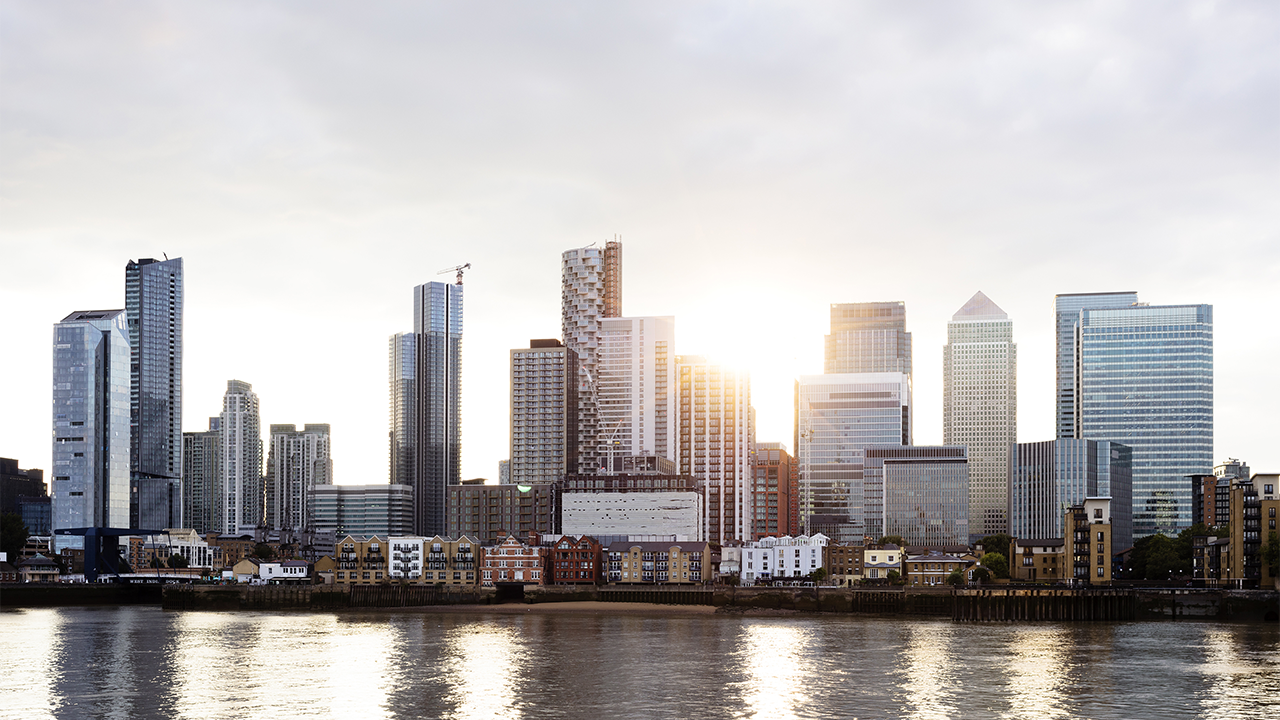 Policy: Earning Trust in the Era of Sanctions
Previously aired on: Wednesday, June 15, 2022
Featured speakers:
Chairman Dave Camp, A Congress member for over 24 years, Chairman Camp served as Chairman of the Committee on Ways and Means and now advises clients on the global business environment.
Jeannette Chu, Former Senior Policy Advisor at the Bureau of Industry and Security (BIS), US Department of Commerce and held leadership roles at the U.S. Embassy in China for over 12 years; now co-leads PwC's National Security Regulatory Compliance practice.
Bill Reisch, Former President of the National Foreign Trade Council for 15 years and now Senior Adviser and Scholl Chair in International Business at the Center for Strategic and International Studies.
Jonathan Block, Managing Director, PwC Trust Leadership Institute
Geopolitical volatility is here to stay and foreign policy changes, like sanctions, affect everyone. Leaders of multinational companies need to find new ways to work with stakeholders at home and abroad, especially regarding the legislative process and future policy decisions. Earning trust before the conversation is the first step for leaders to have the opportunity to be heard.
Explore how businesses find opportunities within policy discussions, how those actions can earn or erode trust and specific actions your company can take to prepare for what's next. View the Action Guide for key takeaways from our featured speakers.
CPE Credit: Replays do not qualify for CPE.