The live session has concluded, and this session is not available for replay.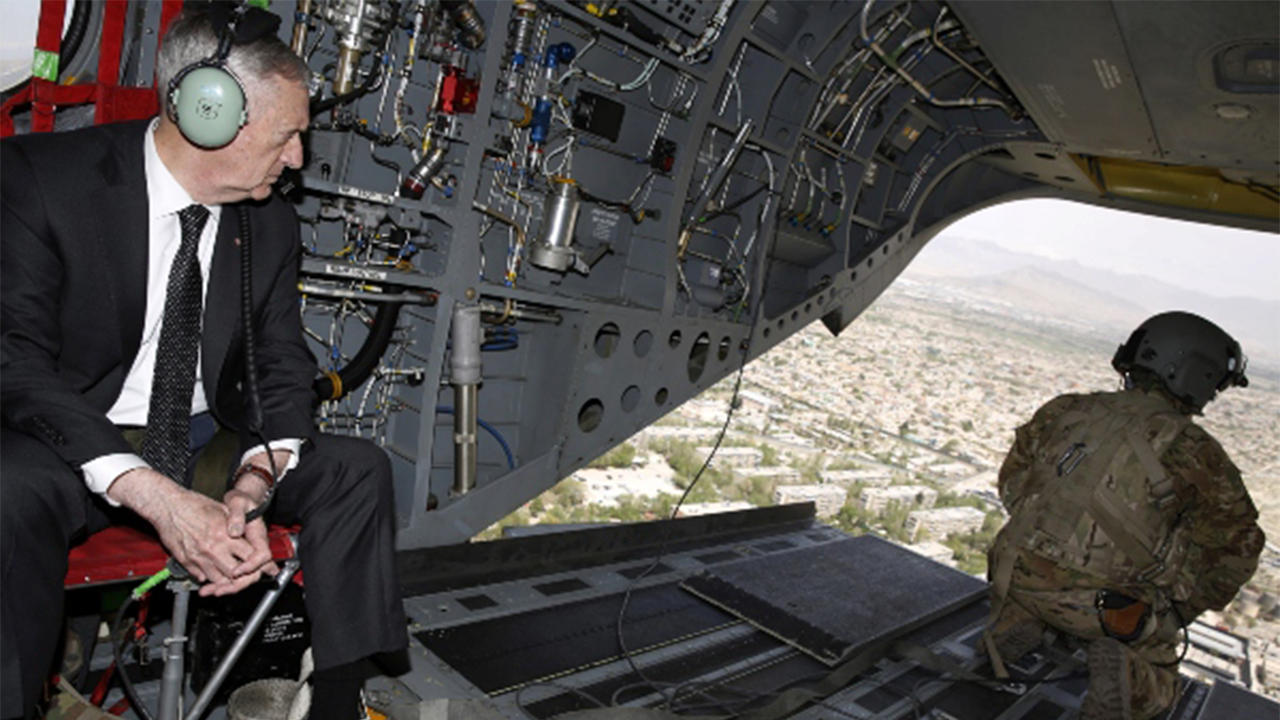 Leading with Trust with General James Mattis
Previously aired on: Wednesday, April 19, 2023
Featured speakers:
James Mattis, Secretary of Defense (2017-2018) and author of the New York Times bestseller, Call Sign Chaos: Learning to Lead
Kathryn Kaminsky, Vice Chair and US Trust Solutions Co-Leader at PwC
View the Action Guide for key takeaways from our featured speaker, General James Mattis, former US Secretary of Defense, who discussed lessons in trust-based leadership and how he earned trust as he led the largest organization in the world in an era of complex challenges and fractured political leadership.
General Mattis discussed how he set out to earn the trust of the 3.4 million members of his workforce and 538 members of congress, all with his trademark candor and humor. He will be interviewed by Kathryn Kaminsky, PwC's Vice Chair and Co-Leader of Trust Solutions.
Not available for replay.