This event does not qualify for CPE credit.
The live session has concluded. View the webcast replay!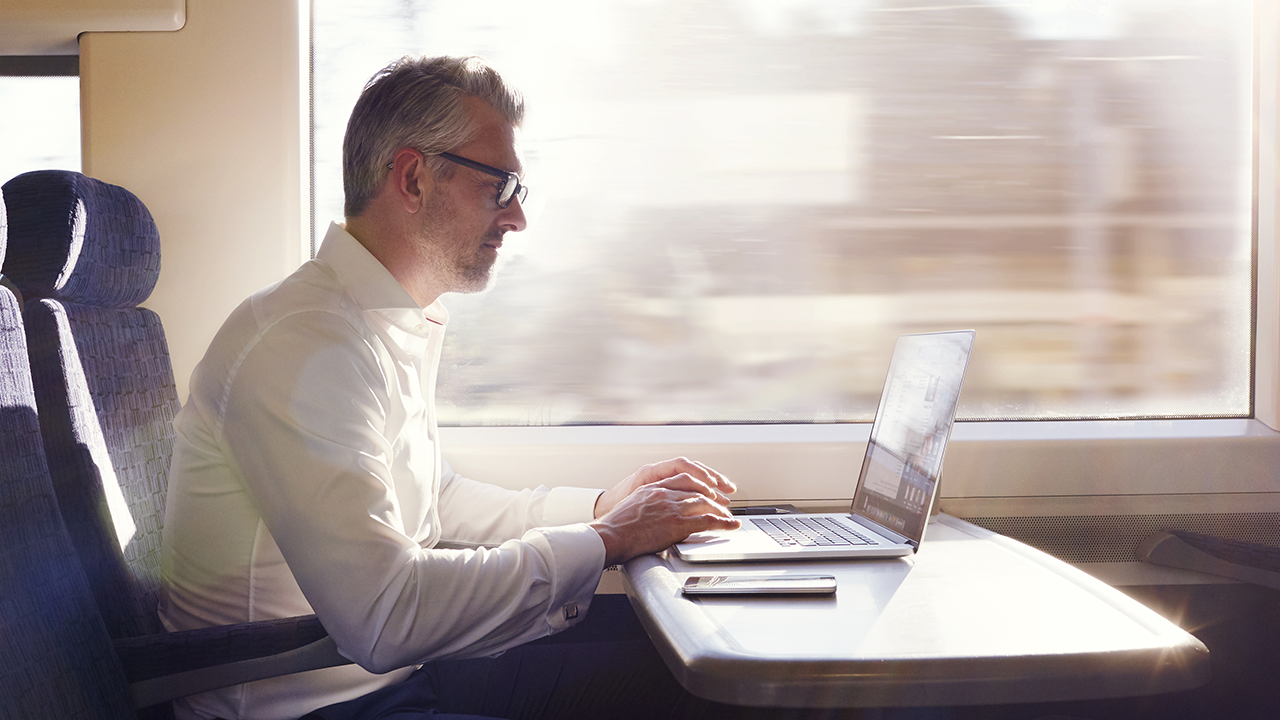 Building Trust Through Data Privacy and Protection
Previously aired on: Wednesday, January 25, 2023
Featured speakers:
Julie Brill, Microsoft Chief Privacy Officer and Corporate VP for Global Privacy and Regulatory Affairs
Keith Enright, Google Chief Privacy Officer
Tom Moore, AT&T SVP and Chief Privacy Officer
Toby Spry, PwC Consulting Solutions Principal, Data Risk & Privacy
Fewer than 40% of senior leaders say they're prepared to meet the risks arising from an increasingly digital world. The proliferation of data empowers companies to make better market predictions, improve customer insights and provide personalized services. But as businesses amass more data, they can find themselves exposed to critical situations that have the potential to earn or erode trust.
Consumer mistrust and government oversight are on the rise, increasing pressure to collect and use data responsibly. Join the conversation as we explore emerging trends in data privacy and protection and learn strategies to proactively identify issues and opportunities. Together, we'll share actionable insights to promote data transparency and maintain trust with our stakeholders. View the Action Guide for key takeaways from our featured speakers.
CPE Credit: Replays do not qualify for CPE.